Welcome to Chris Franklin Custom Homes – where luxury and craftsmanship unite to create your dream custom executive home. Our commitment to delivering exceptional service, along with the expertise of our skilled interior designer, sets us apart in the industry, making your home-building experience easier than you thought possible (and maybe even a little bit fun!)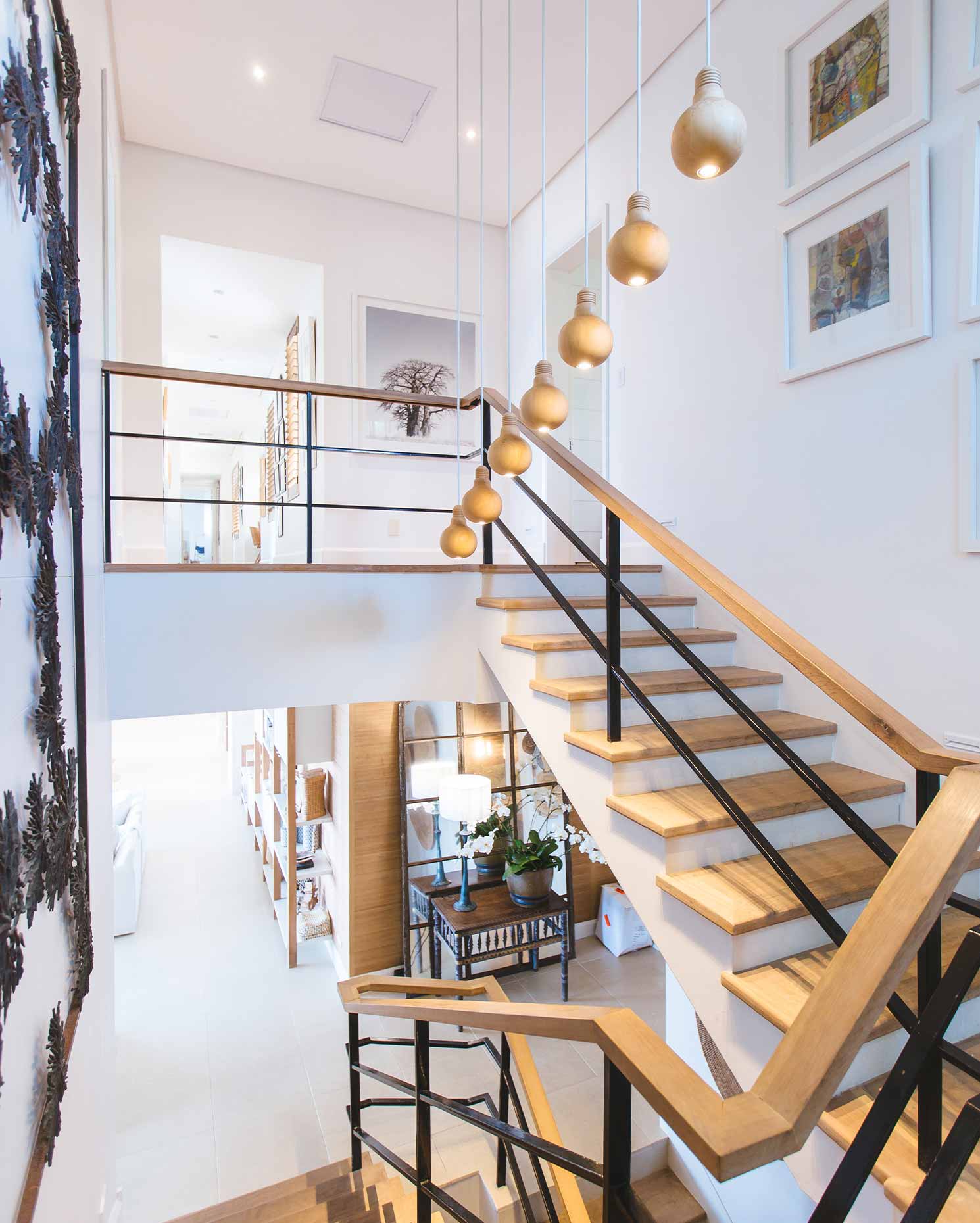 Exquisite Craftsmanship, Unparalleled Elegance
At Chris Franklin Custom Homes, we understand that your home is a reflection of your unique style and personality. Our team of expert craftsmen works tirelessly to bring your vision to life, paying meticulous attention to every detail. From the foundation to the finishing touches, we ensure that your home exudes a timeless charm and surpasses all expectations.
Tailored Design with a Personal Touch
Building a high-end custom home is more than just construction; it's about creating a space that resonates with your lifestyle and aspirations. Our dedicated team of interior designers collaborates with you every step of the way, curating a personalized ambiance that captures your desires. From selecting premium materials to designing bespoke furniture, we make sure your home is an exquisite masterpiece that radiates your essence.
Unmatched Service and Transparency
At Chris Franklin Custom Homebuilder, we believe that the journey of building your dream home should be as seamless and enjoyable as the end result. Our commitment to unparalleled service ensures that you are involved in every decision, from the initial planning phase to the final walkthrough. We keep communication lines open, so you are always informed about the progress of your project, giving you peace of mind and confidence in the outcome.
Sustainability and Innovation
Beyond creating homes of opulence and elegance, we also take pride in our dedication to sustainability and innovation. We integrate eco-friendly technologies and building practices into every project, ensuring that your home is not only luxurious but also environmentally responsible. Together, we can build a future that is both beautiful and sustainable.
Building Your Legacy
A Chris Franklin custom home is more than just a place to live; it's a legacy you pass down through generations. Our team understands the significance of this investment, and we work tirelessly to exceed your expectations and create a space that stands the test of time. With our unwavering commitment to quality and customer satisfaction, we build not just homes, but enduring legacies.
Experience the Difference
Step into a world of luxury and craftsmanship. Experience the difference of a Chris Franklin custom home, where high-end living meets exceptional service and visionary design. Let our team of experts guide you through the journey of bringing your dream home to life, ensuring an experience that is seamless, transparent, and unforgettable.
Are you ready to turn your vision into reality? Contact us today to embark on the journey of a lifetime with Chris Franklin Custom Homebuilder – building dreams, one home at a time.
AWARD WINNING
Most Recent Awards
2020 The Customer Choice Award NB
2020 Fan Favorite Award Best New Home 2200-3500 sq ft – Bennett Avenue Project
2020 Best Home Design – Bennett Avenue Project
2020 Best New Home Single Detached 2200-3500 sq ft – Bennett Avenue Project
2020 Fan Favorite Award Best New Bathroom – Bennett Avenue Project
2020 Fan Favorite Award Best New Kitchen – Bennett Avenue Proiect
2020 Fan Favorite Award Best New Housing Design – Bennett Avenue Project